Six Surprising Facts About Retirement Confidence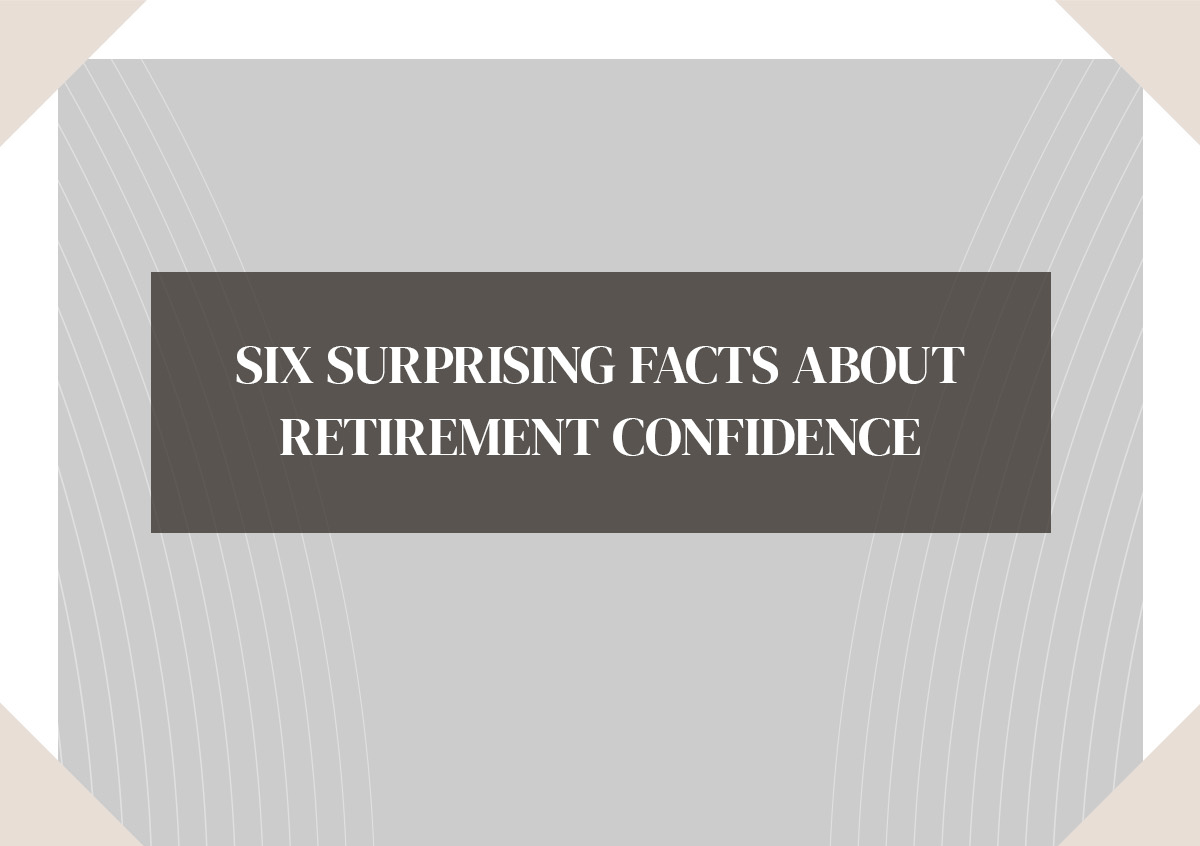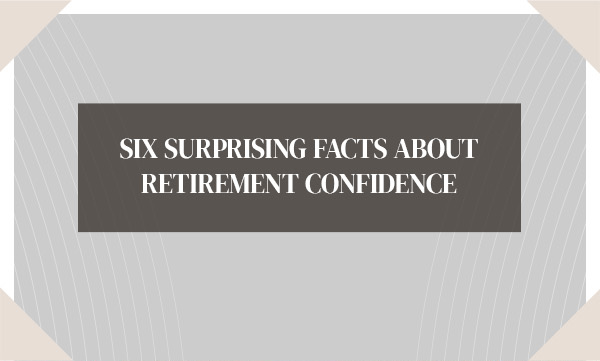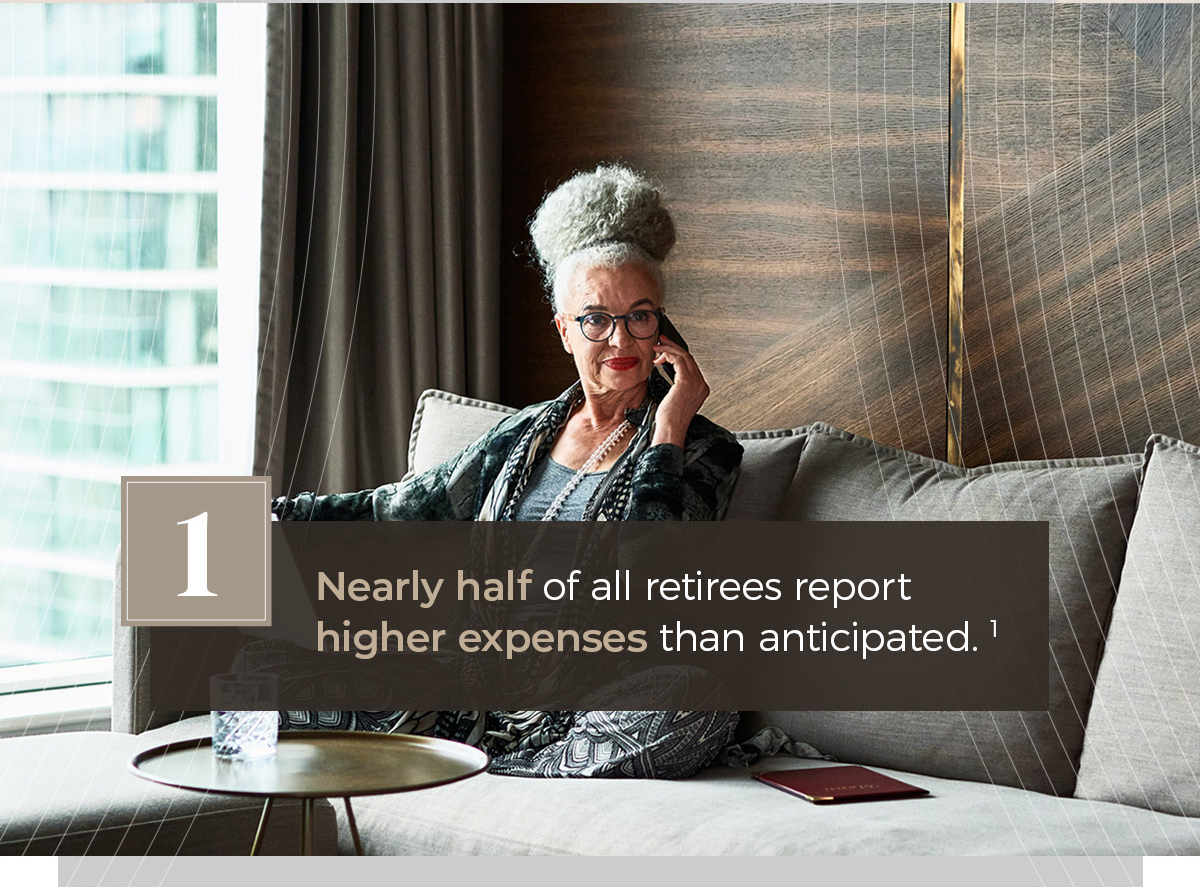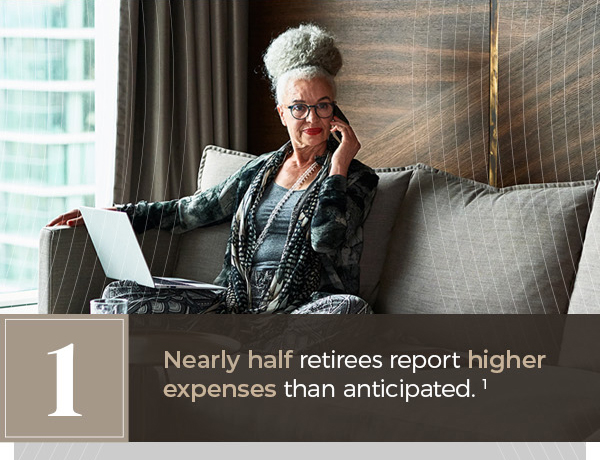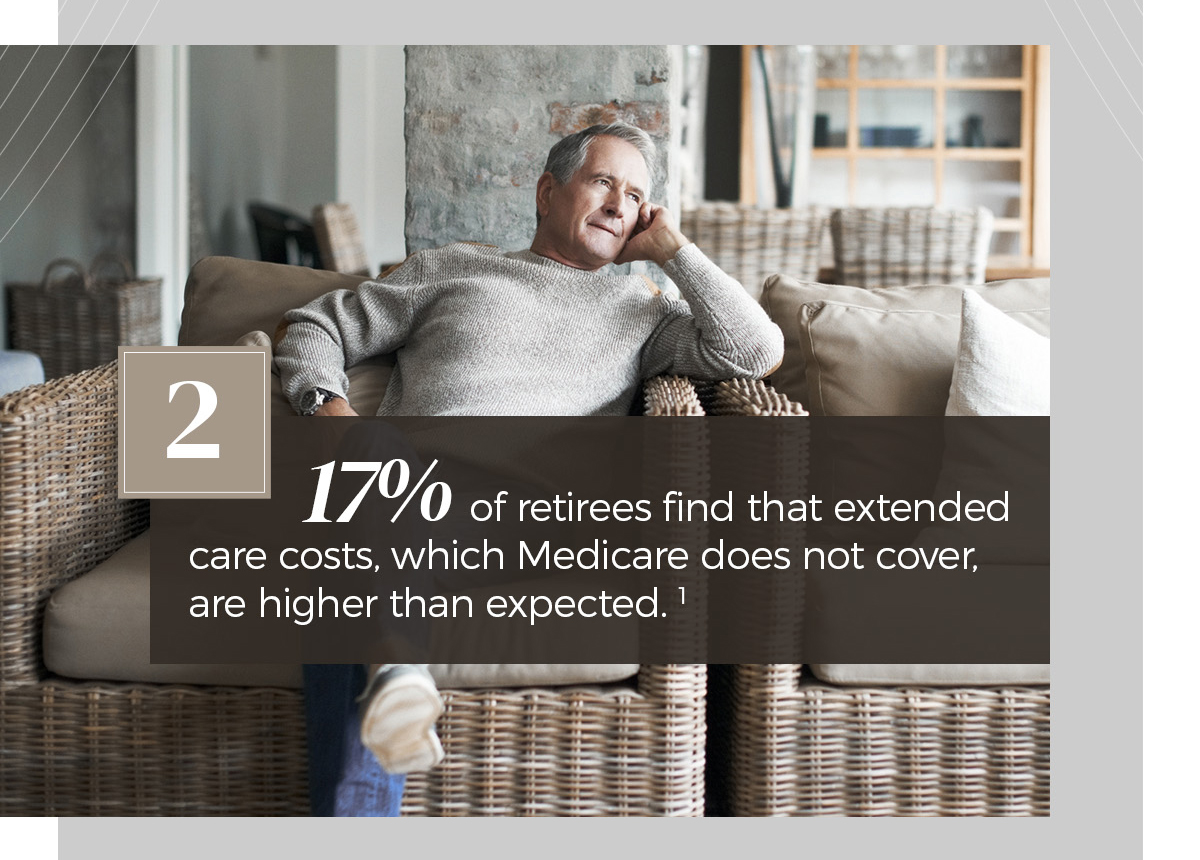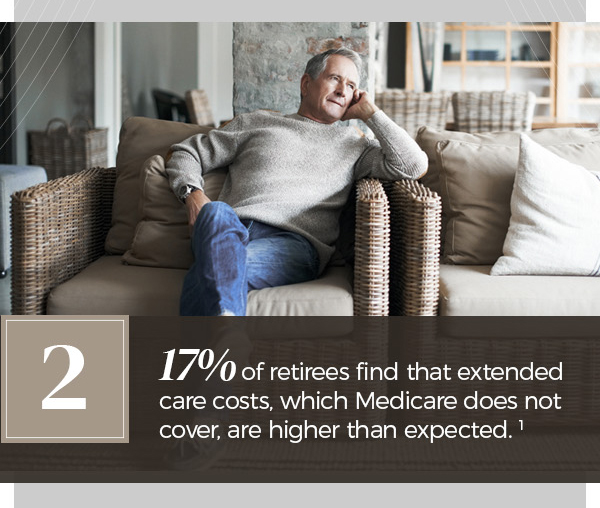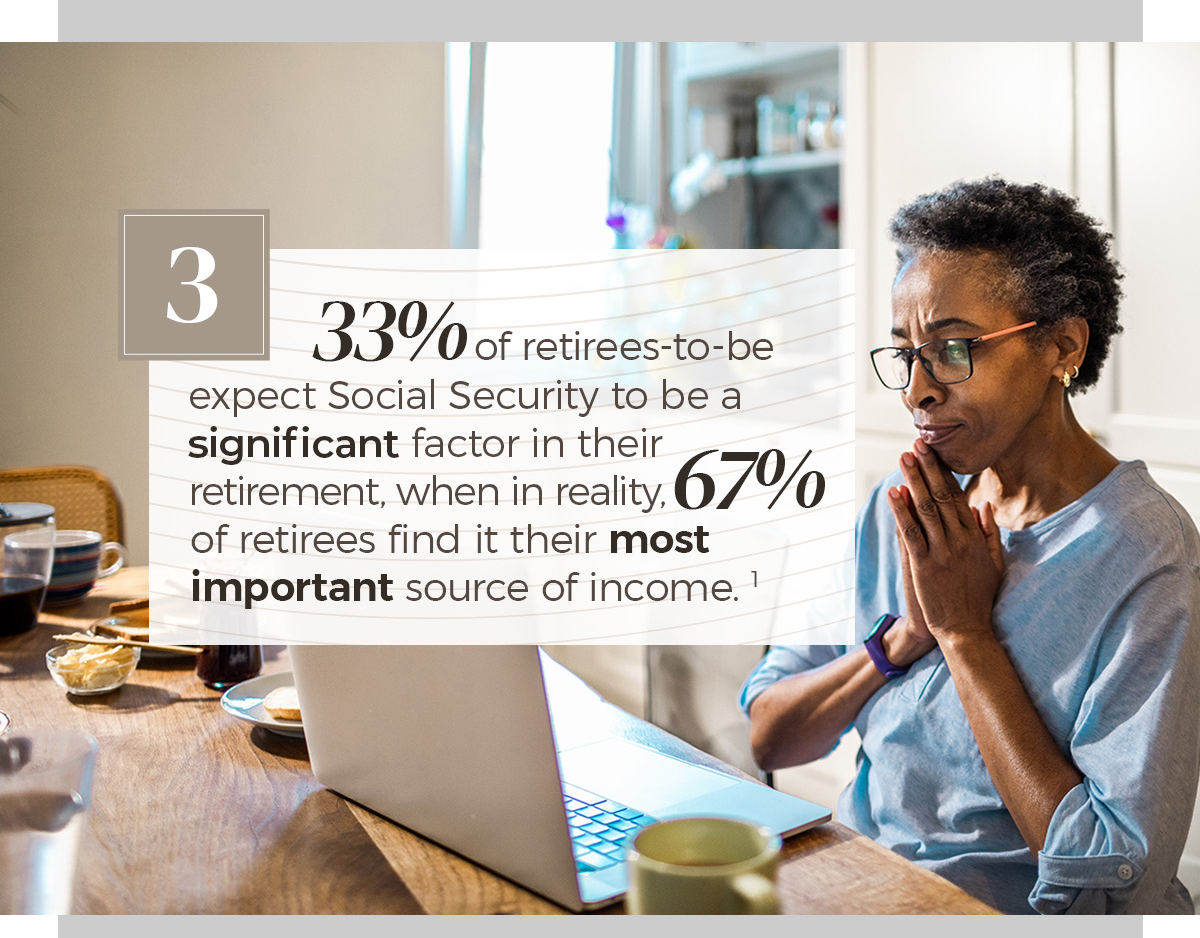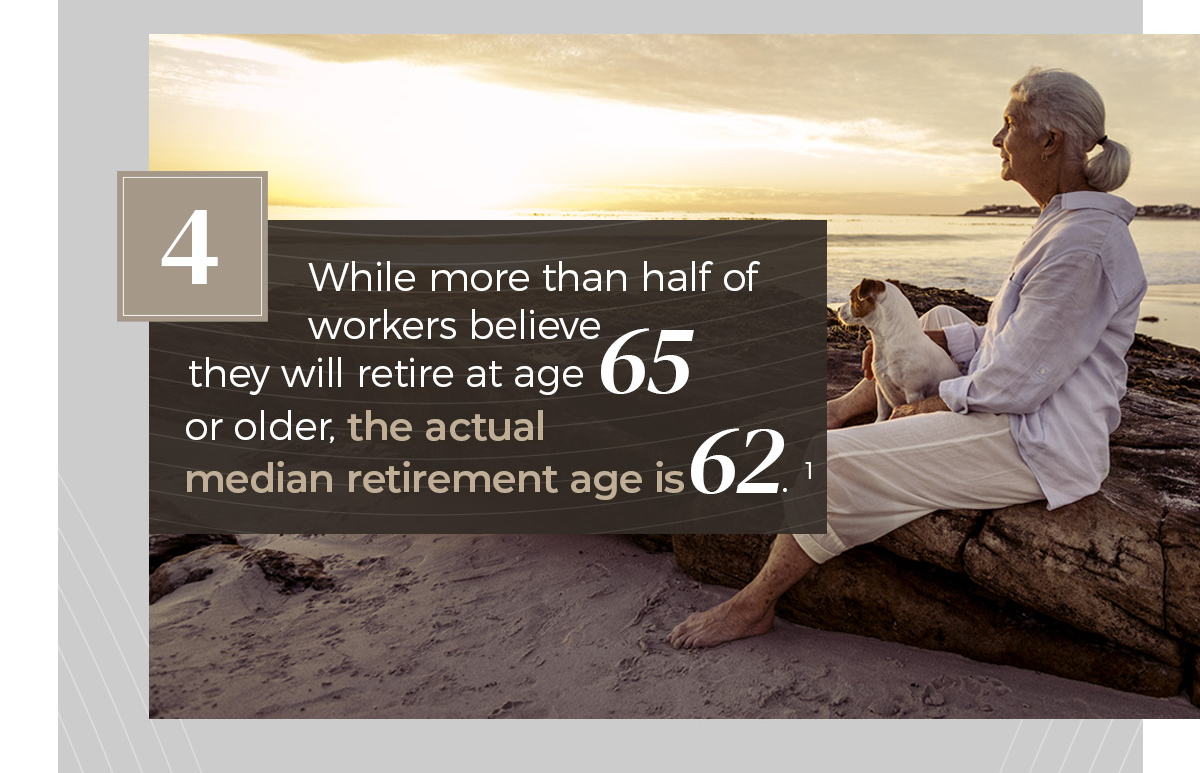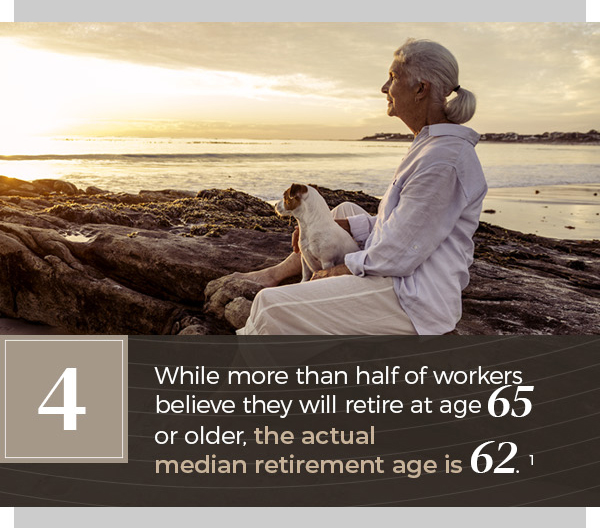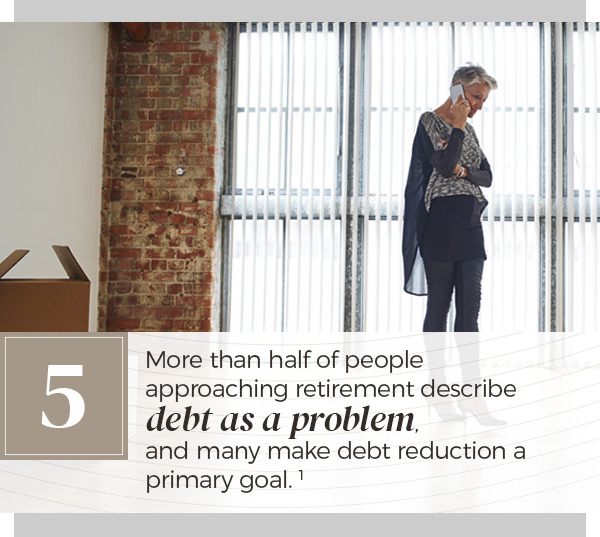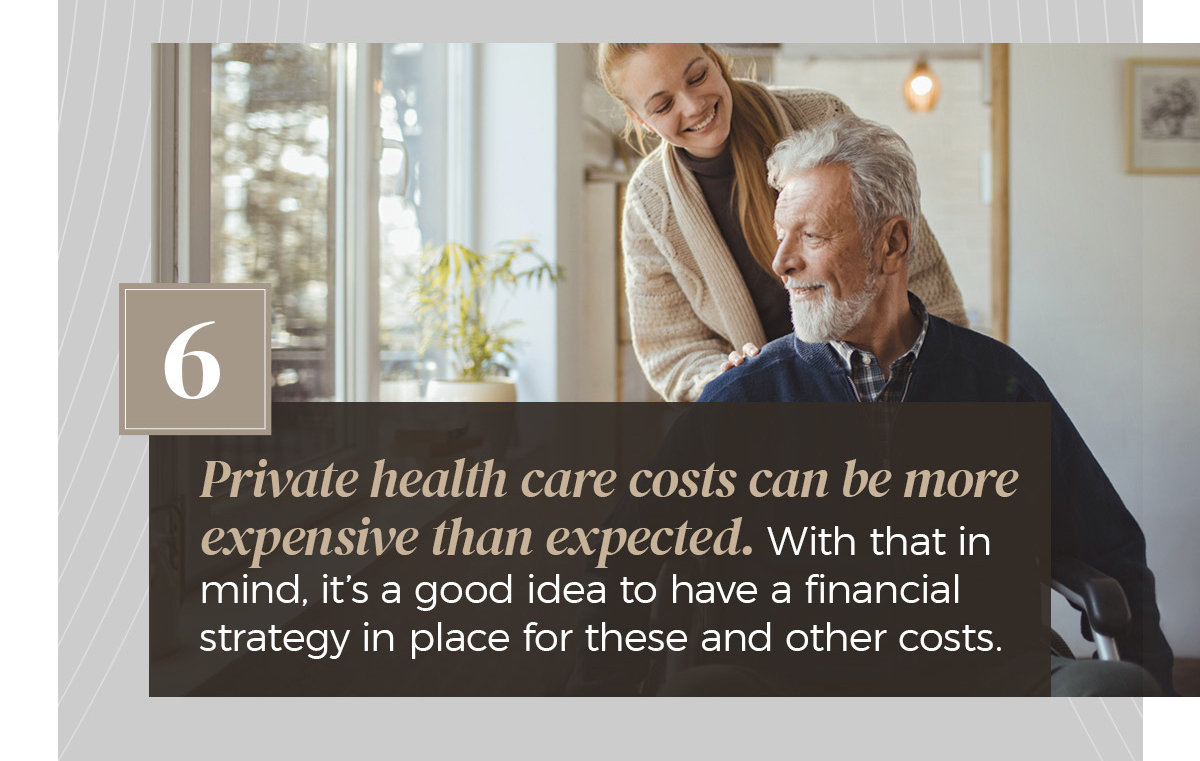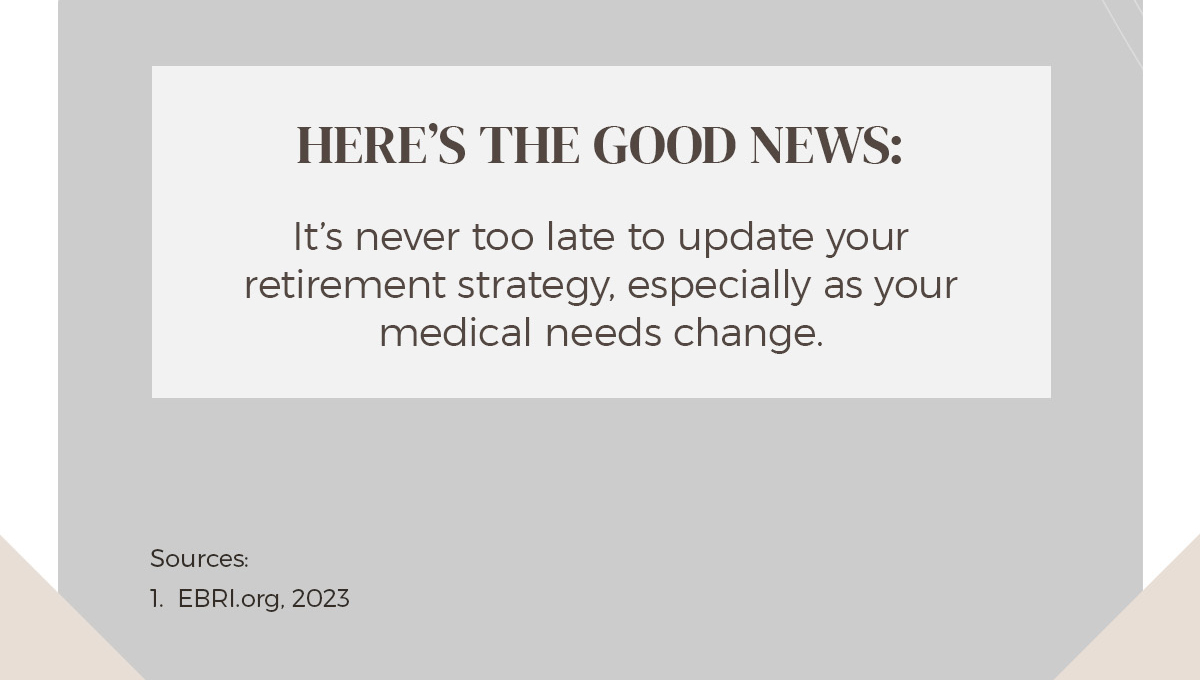 Related Content
Help determine the required minimum distribution from an IRA or other qualified retirement plan.
The teenage years are no easy feat no matter what. They are dealing with hormones, body changes, a demanding social scene, grades, and the impending pressure of leaving the nest. In our current world, teens are also facing....
How long does a $20 bill last?