Key Money Moments: 4 Times You Should Talk to a Pro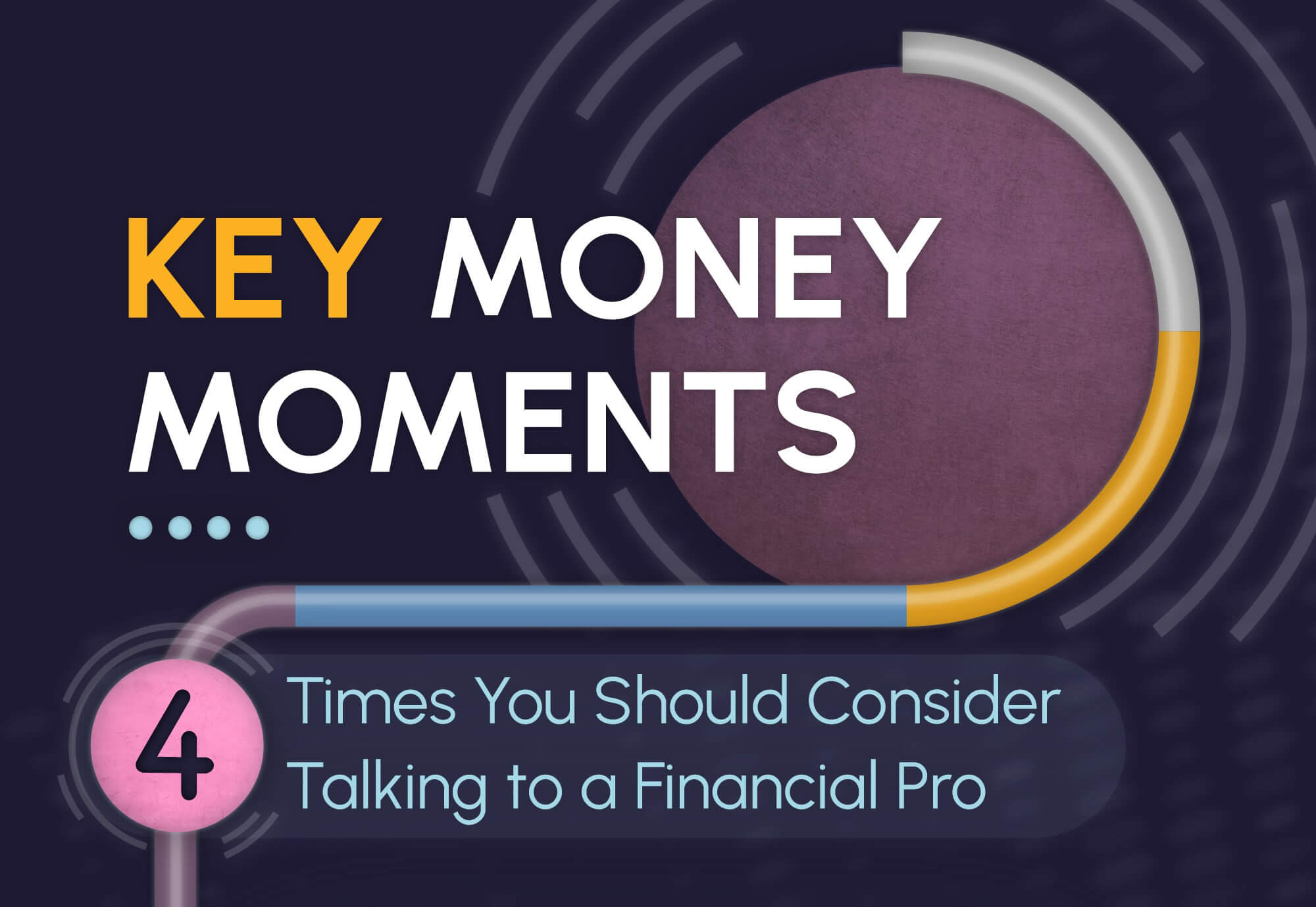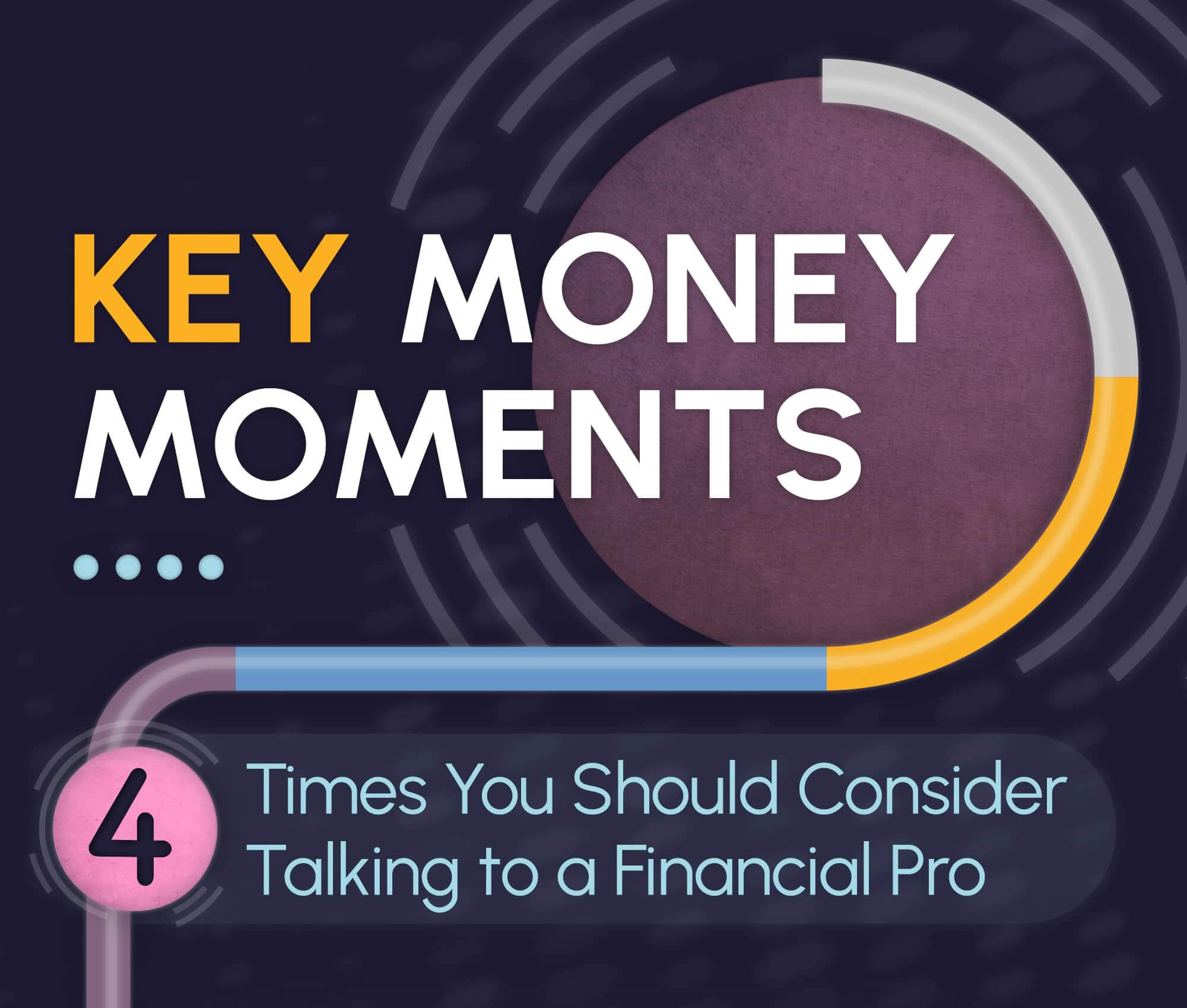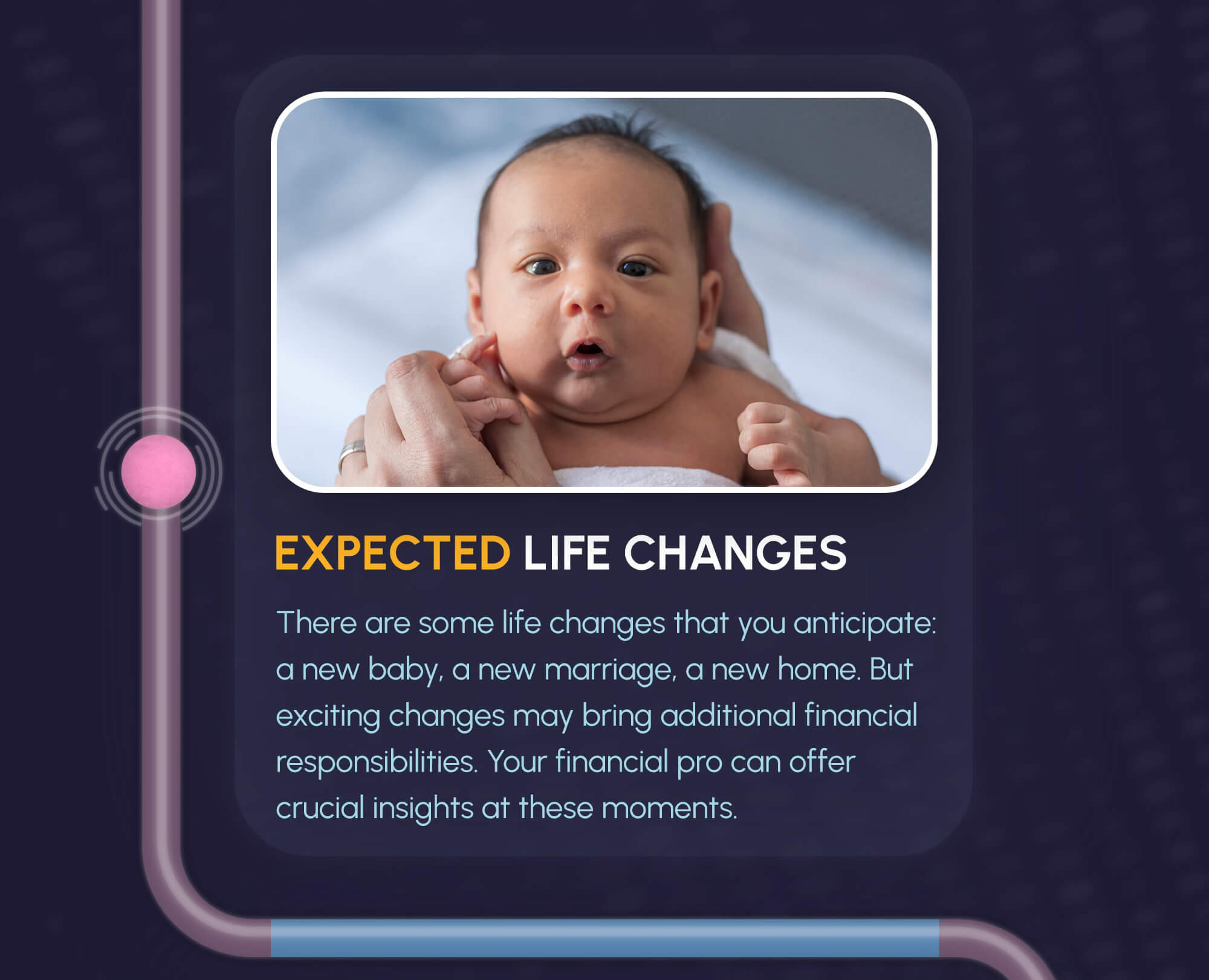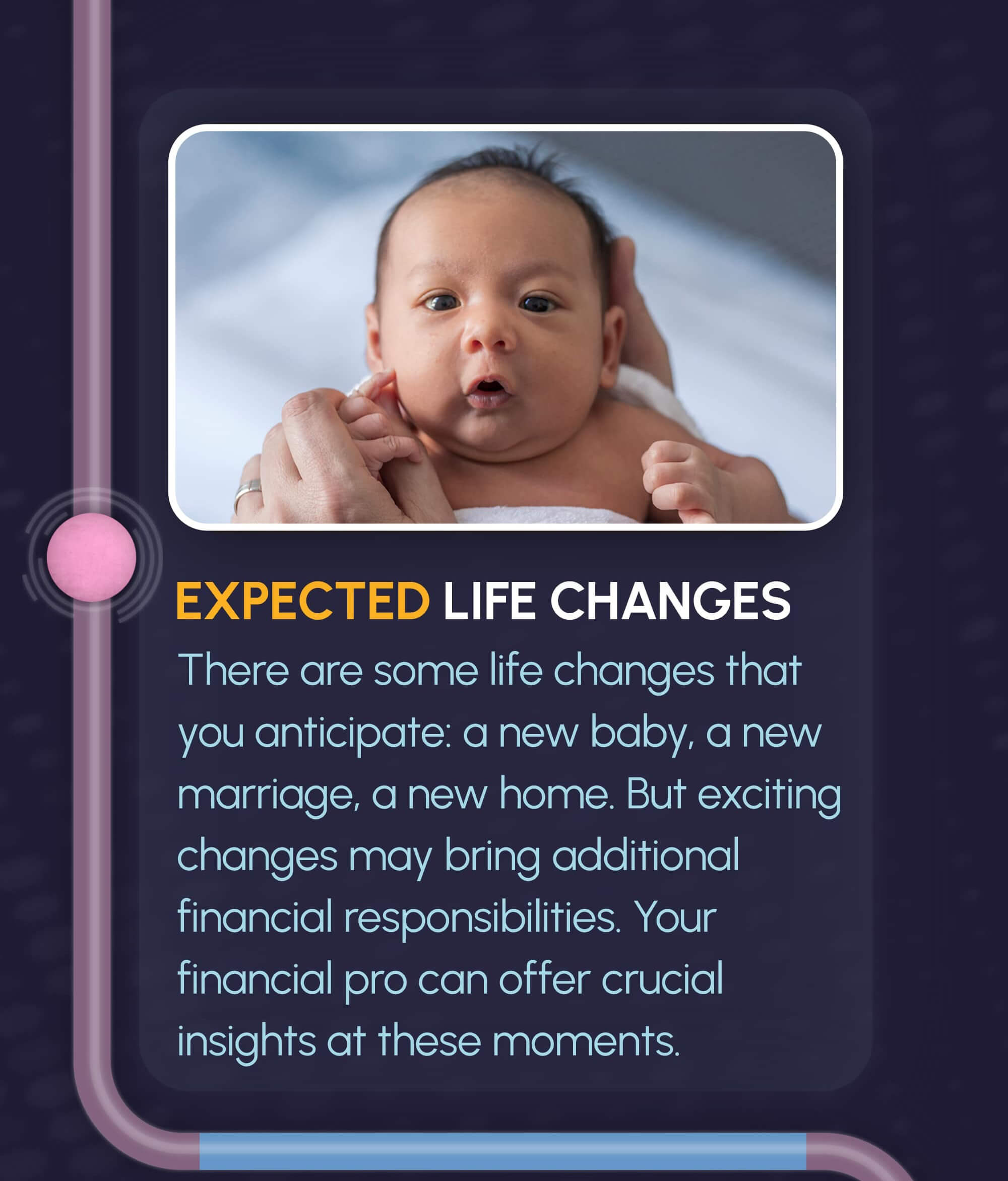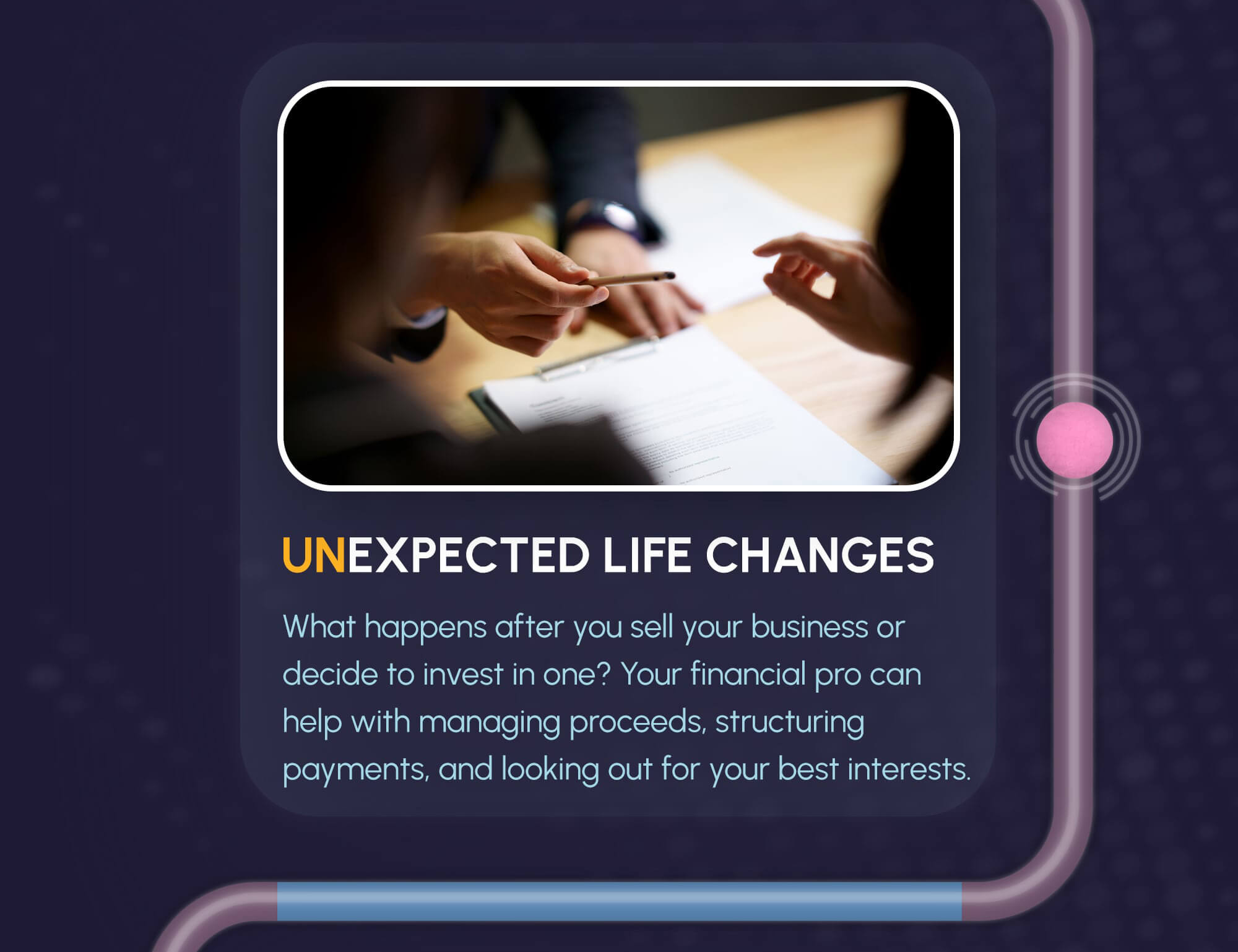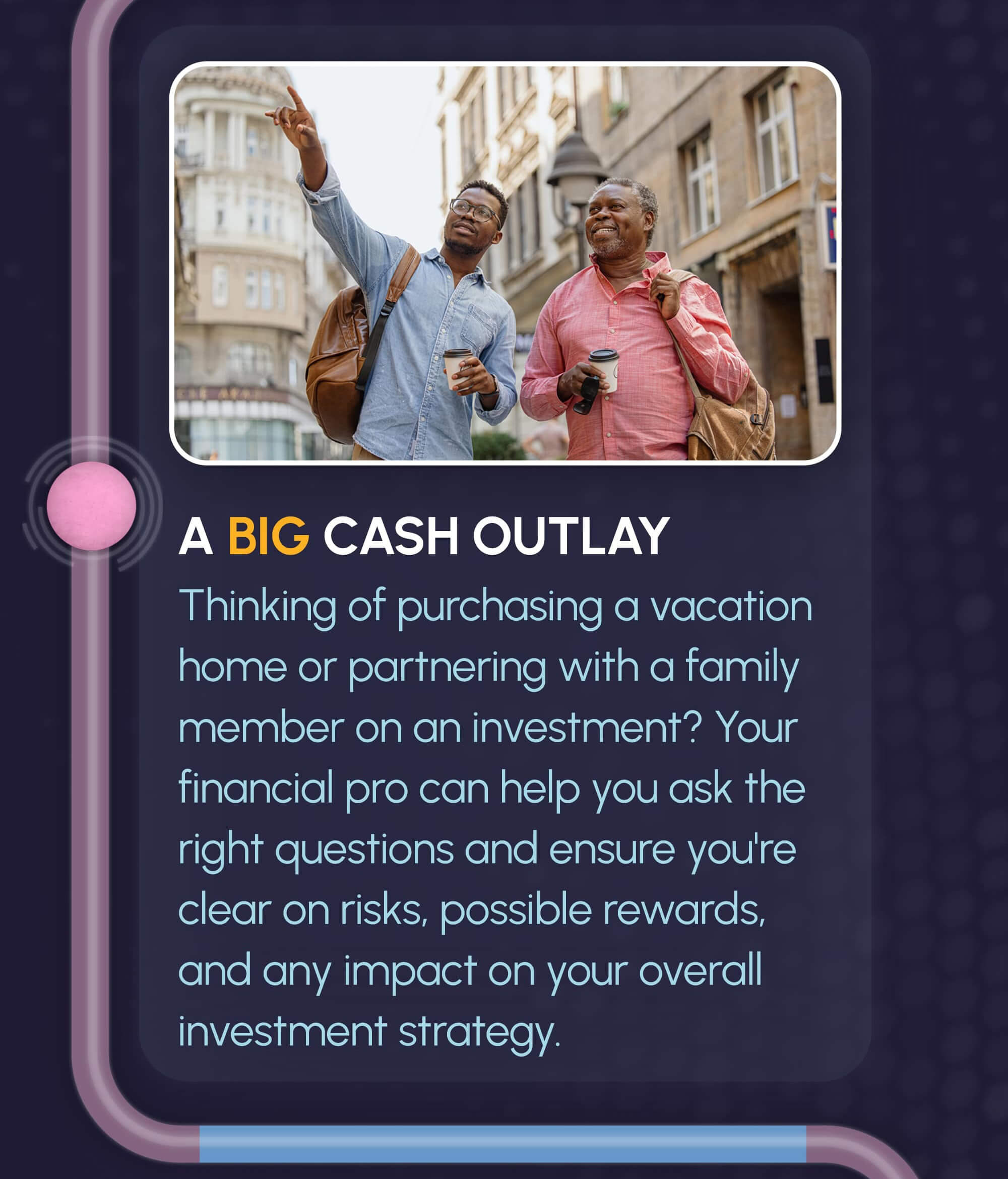 Related Content
Financial planning for couples.
The brain is a powerful thing, but when it comes to preparing for something that is far in the distance like retirement, it can easily be led astray — and result in some big retirement planning mistakes.
An estimated one in seven middle-aged Americans supports both a child and an aging parent. This isn't expected to change any time soon.