Bull & Bear Markets: A Timeline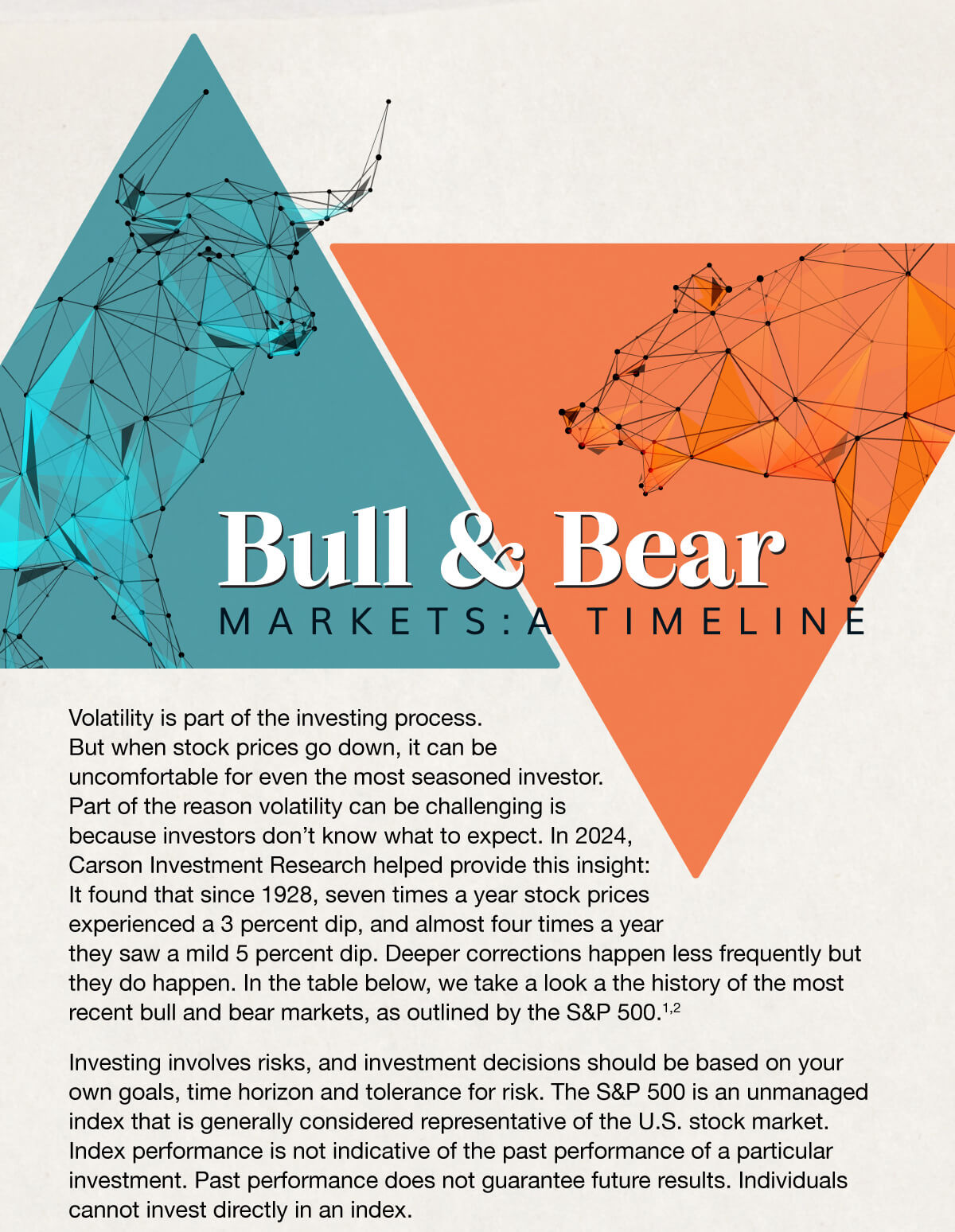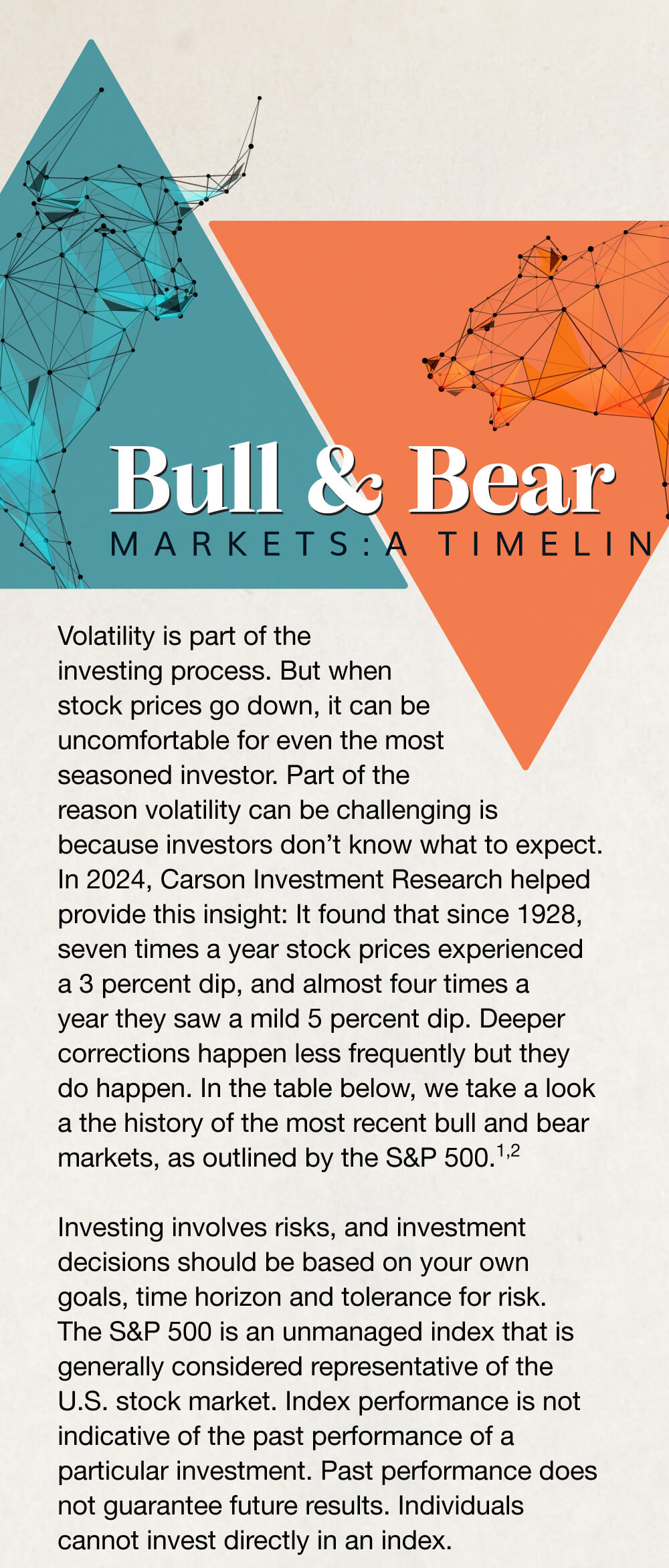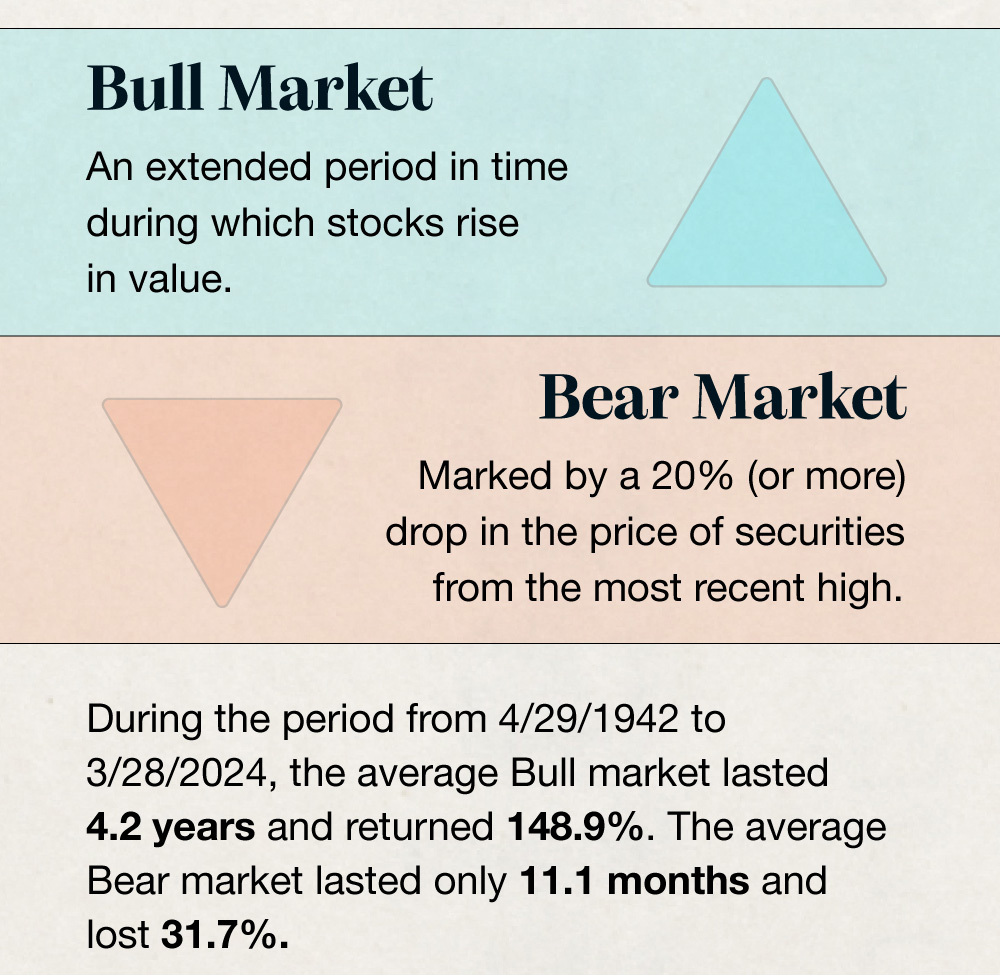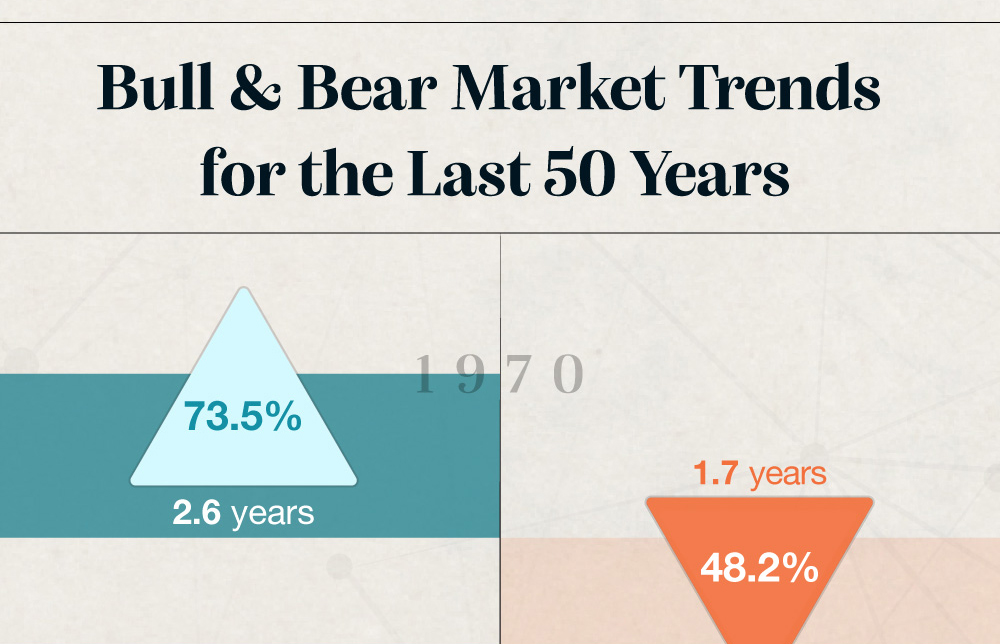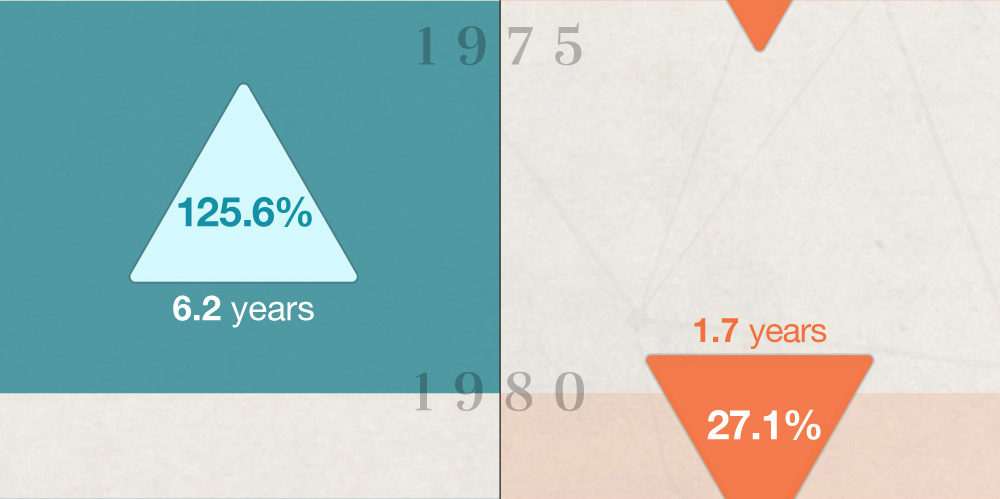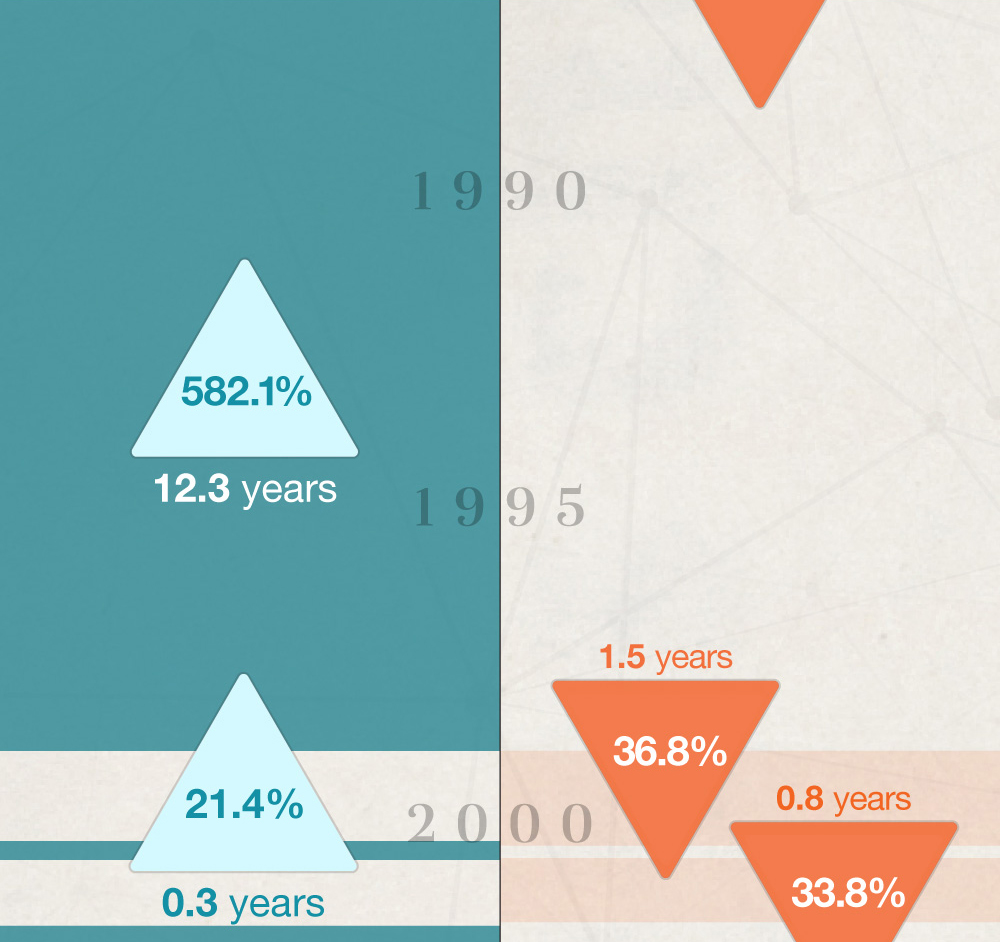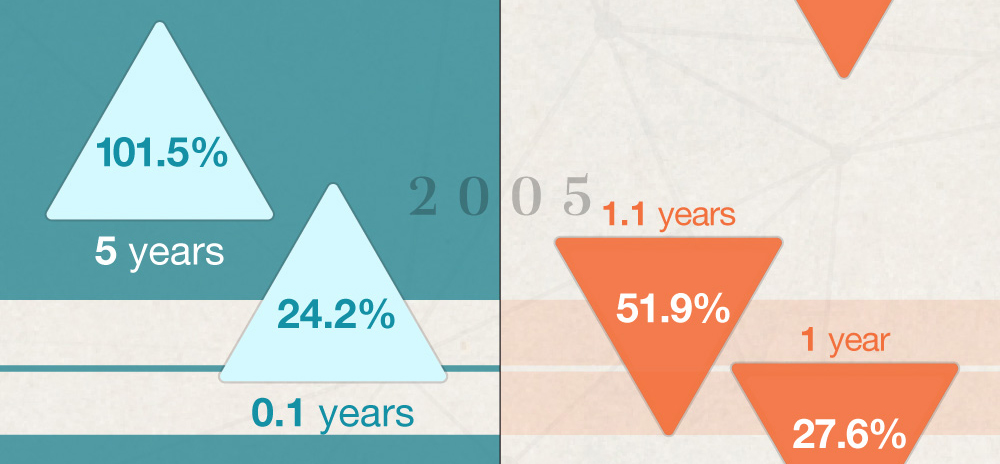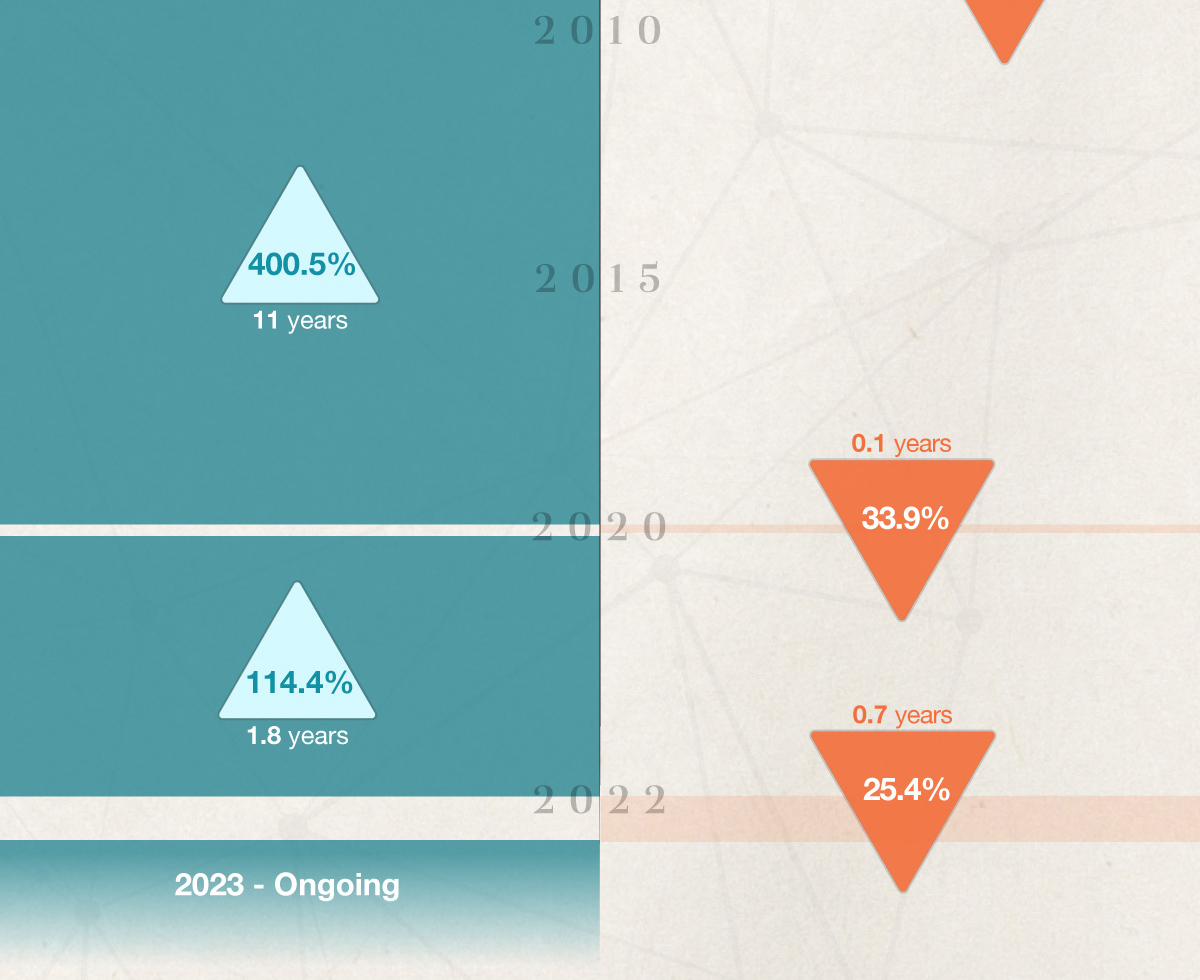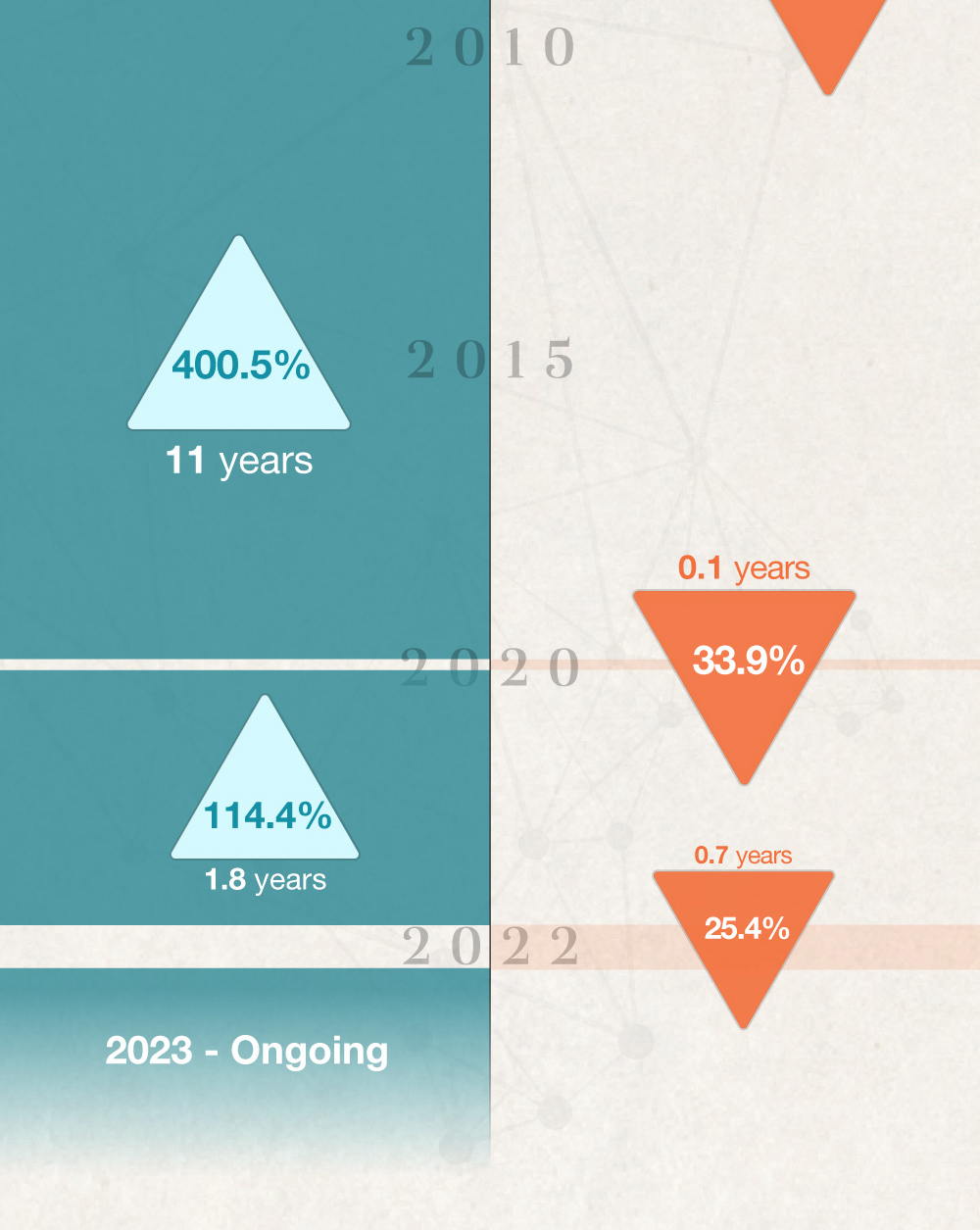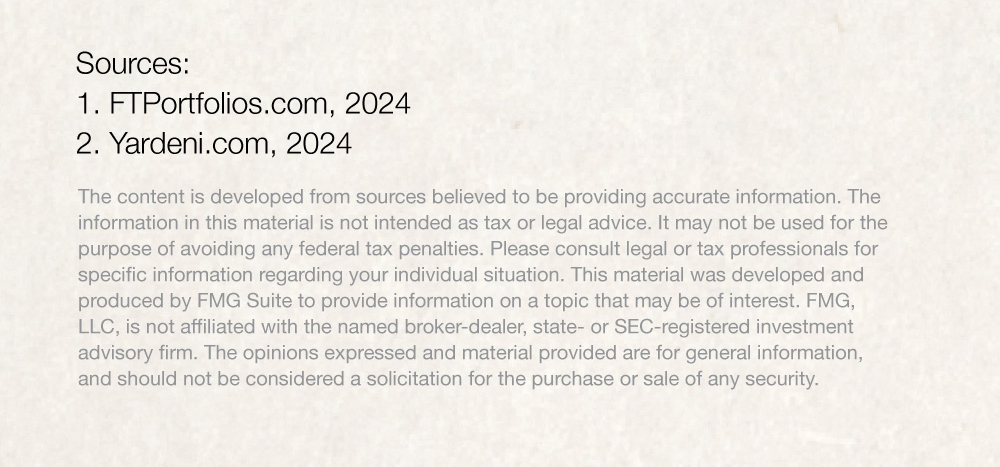 Related Content
When do you need a will? The answer is easy: Right Now.
Heading into retirement with confidence is easier if your strategy includes steps to help minimize taxes. Even though your income is likely to decline, you still could be subject to high taxes if you're not careful.
Your credit score may influence how much you pay for auto and home insurance.